Chuuk Public Utility Corporation is established under the Chuuk Public Utility Corporation Act of 1996 (The CPUC Act of 1996).  "…that adequate provision, maintenance, and improvement of public utilities are vital to the economy, health, and environment of Chuuk State…that it is imperative that the public corporation act in the best interests of the people of Chuuk State.
Our Goals & Objectives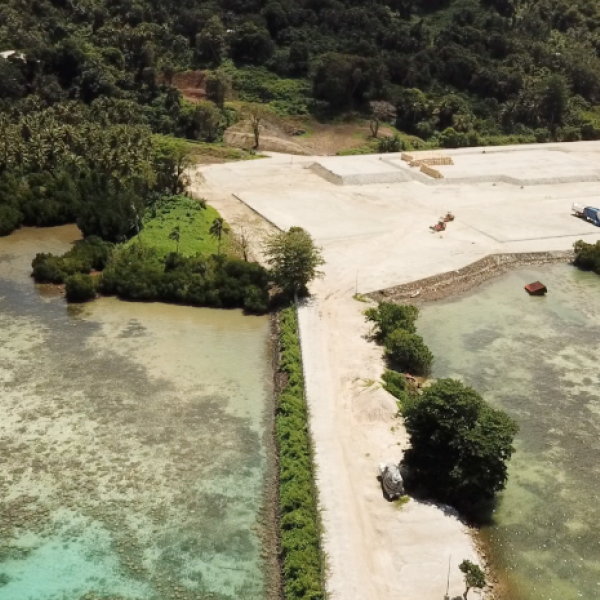 Explore ways and means to operate, improve and expand services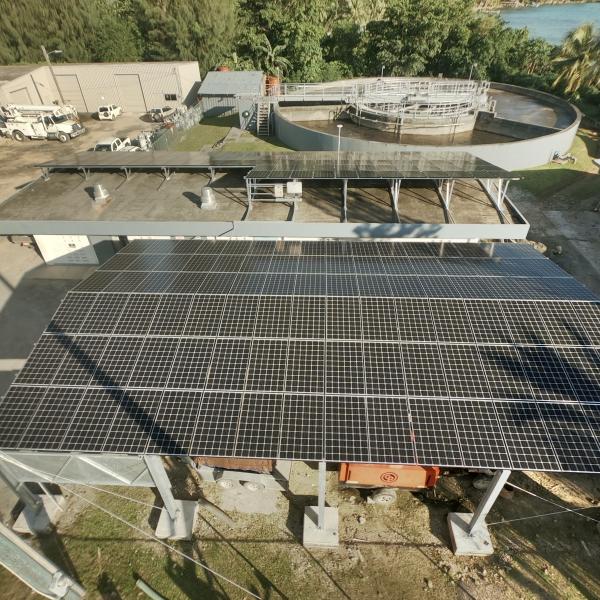 Exercise green and environmentally friendly initiatives
Provide reliable and sustainable services
Our Vision
CPUC is charged with services that are essential to the welfare and economic development of the state, and CPUC continues to provide everyday necessities to the public at large, furnishing electricity, water, and sewerage services for the people of Chuuk State.